ACEA Solutions
The ACEA goes beyond just saving administrative time and automating the experience for our partners. We've taken a unique approach to leverage every learner touch point to support the growth and success of our partners.
The process of fulfilling continuing education requirements for individuals can often be overwhelming and fruitless. ACEA removes the administrative work for individuals who have higher-value activities to spend their time on besides paperwork.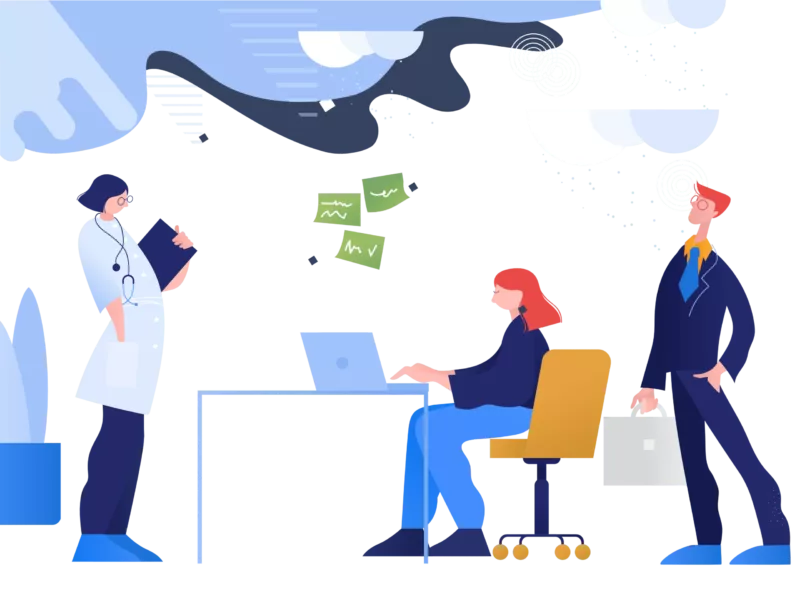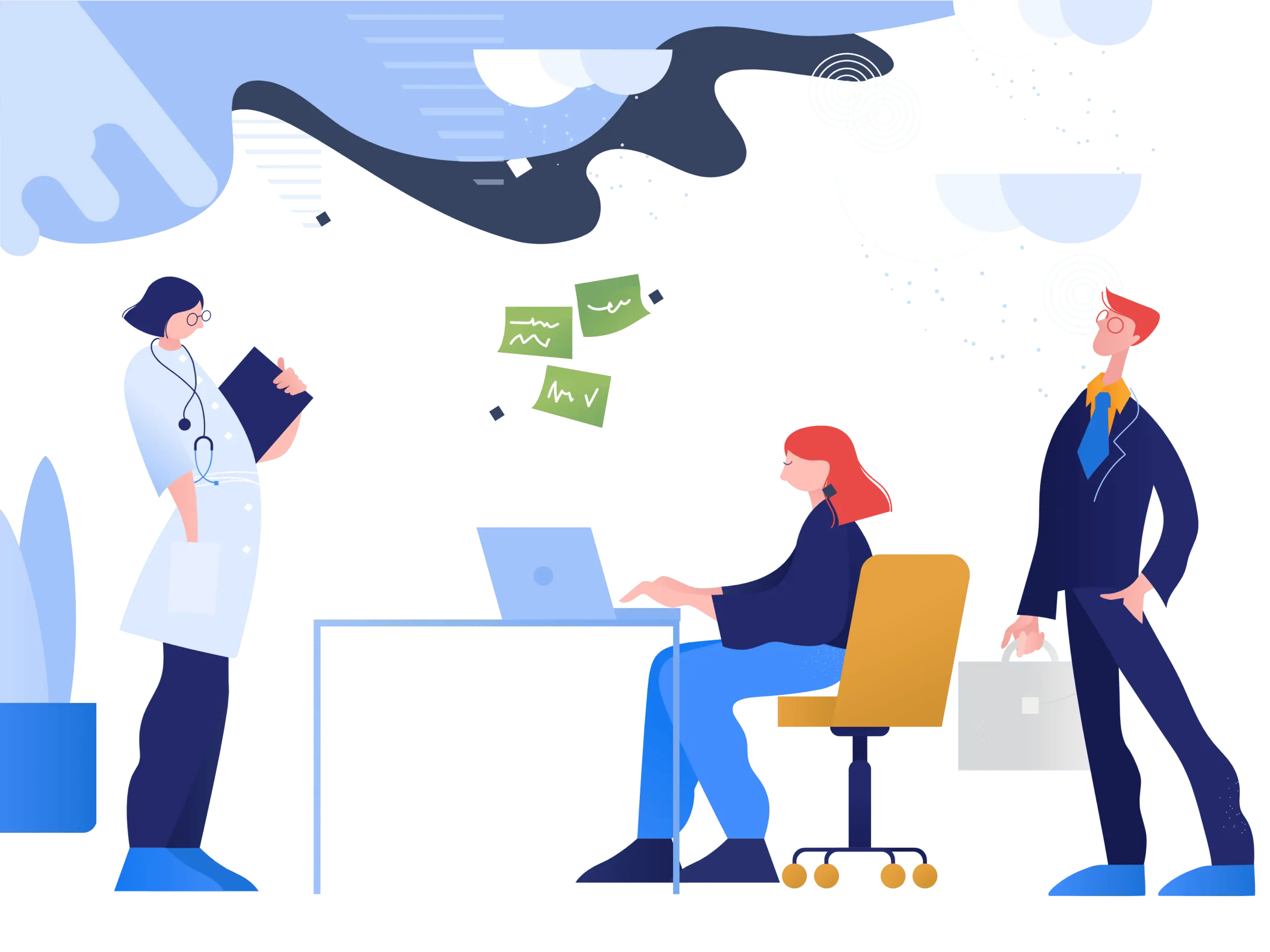 How much is your team's time worth? Licensed and credentialed professionals have more important things than paperwork and administrative tasks. Let us give you a quick win by saving your team time and improving the work they do through better continuing education management.
Streamline Work for Members

Management Compliance Reporting
YOU'RE IN GOOD COMPANY WITH ACEA


Success Case: Saving a registered nurse from a lapsed license
A registered nurse named Donna within a prominent University had licenses across eight different states. Naturally, her work made it difficult to spend time keeping track of all of her different requirements. Once Donna's employer signed up with ACEA, we helped her from losing four different licenses where she would have been practicing without a compliant license (or unable to renew).
Four of her renewals hadn't been sent in on time, but with the CE App's effective tracking of licenses with simple reminders, Donna was able to keep all her licenses and know her compliance status all in one place. Now with ACEA, Donna can focus on her work while we seamlessly cover the administrative side of her license maintenance and compliance.
Contact Us
We love to help, so get in touch in whatever mode is easiest for you.
71 Commercial St #44 Boston, MA 02109
For general inquiries, please contact us using the form below.