About Us
ACEA provides end-to-end management of the continuing education (CE) process. We streamline requirements, keep track of your certifications and credits while significantly cutting down the time you have to spend dealing with CE
Our mission
We believe licensed professionals are some of the most important people who work to positively impact others every day. We help shift your important time away from administrative tasks toward more valuable activities including your core focus and your personal development.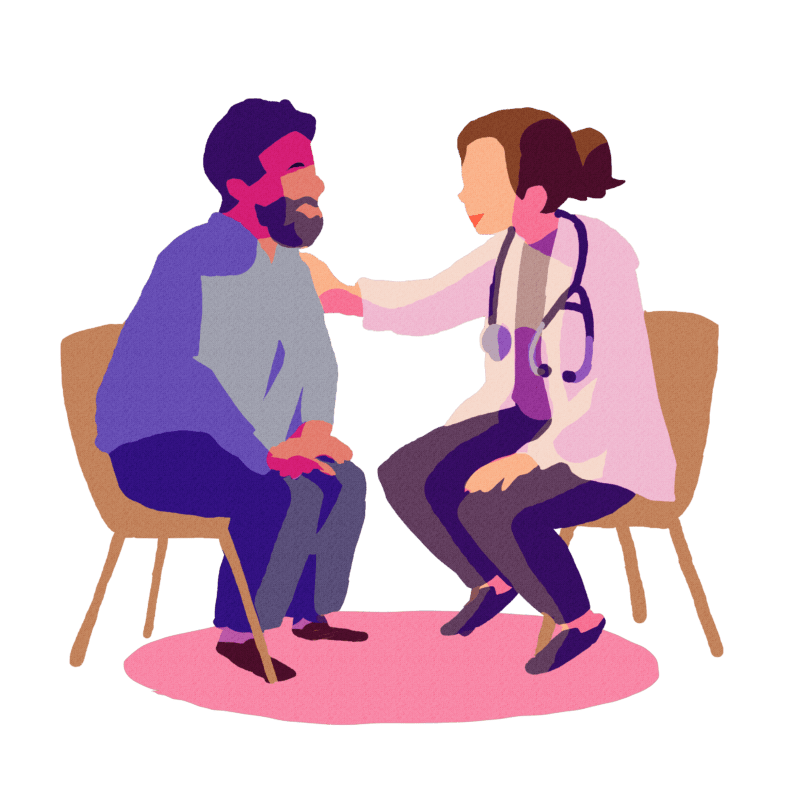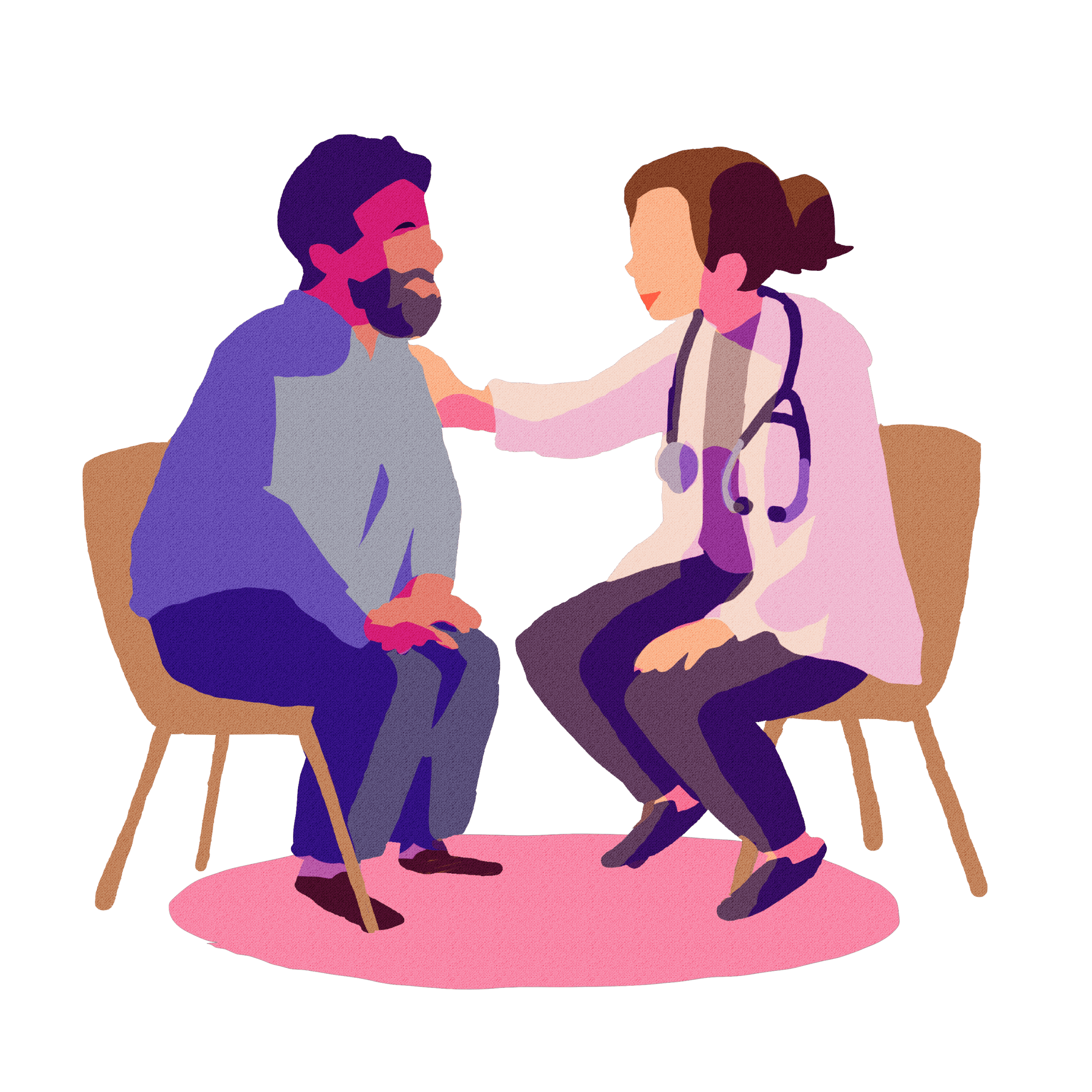 Our values
We deeply value the work and energy of licensed professionals with complex requirements. Here at ACEA, it is important to us that we constantly learn, stay curious, and bring joy to the process. We encourage our team to think big, thoughtfully seek feedback, and cultivate strong relationships.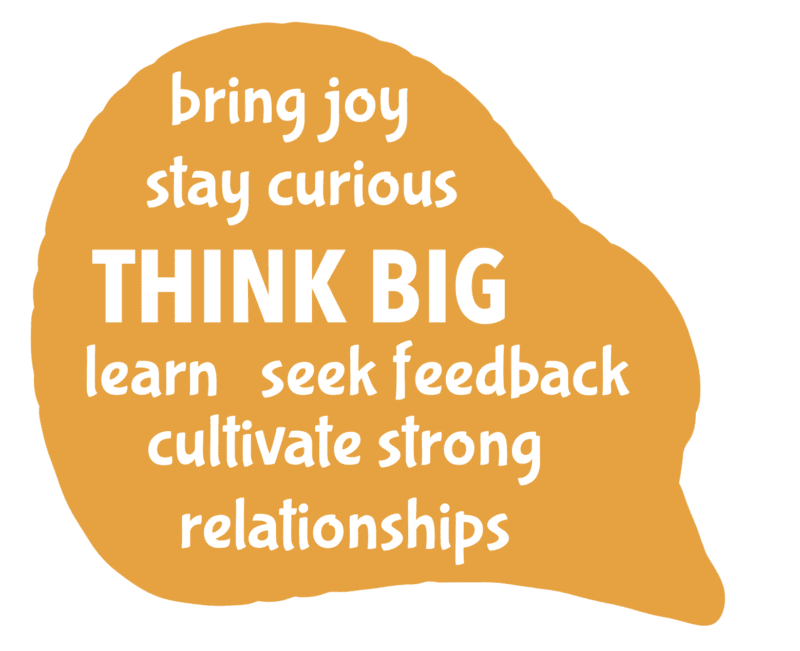 We are able to live by these core values because of our strong team with diverse backgrounds. In addition to having industry experts, we have competent software engineering, data, and machine learning teams. These teams ensure a user-friendly product, truly personalized content, and that we are able to leverage data to improve ourselves, our work, and our product.