Press & Brand guidelines
Our brand is more than just colors, logos, and buildings. We are a people-first community-driven to improve the busy professional's experience with continuing education. These brand guidelines establish our visual, editorial, and brand identity standards when representing ACEA in communications.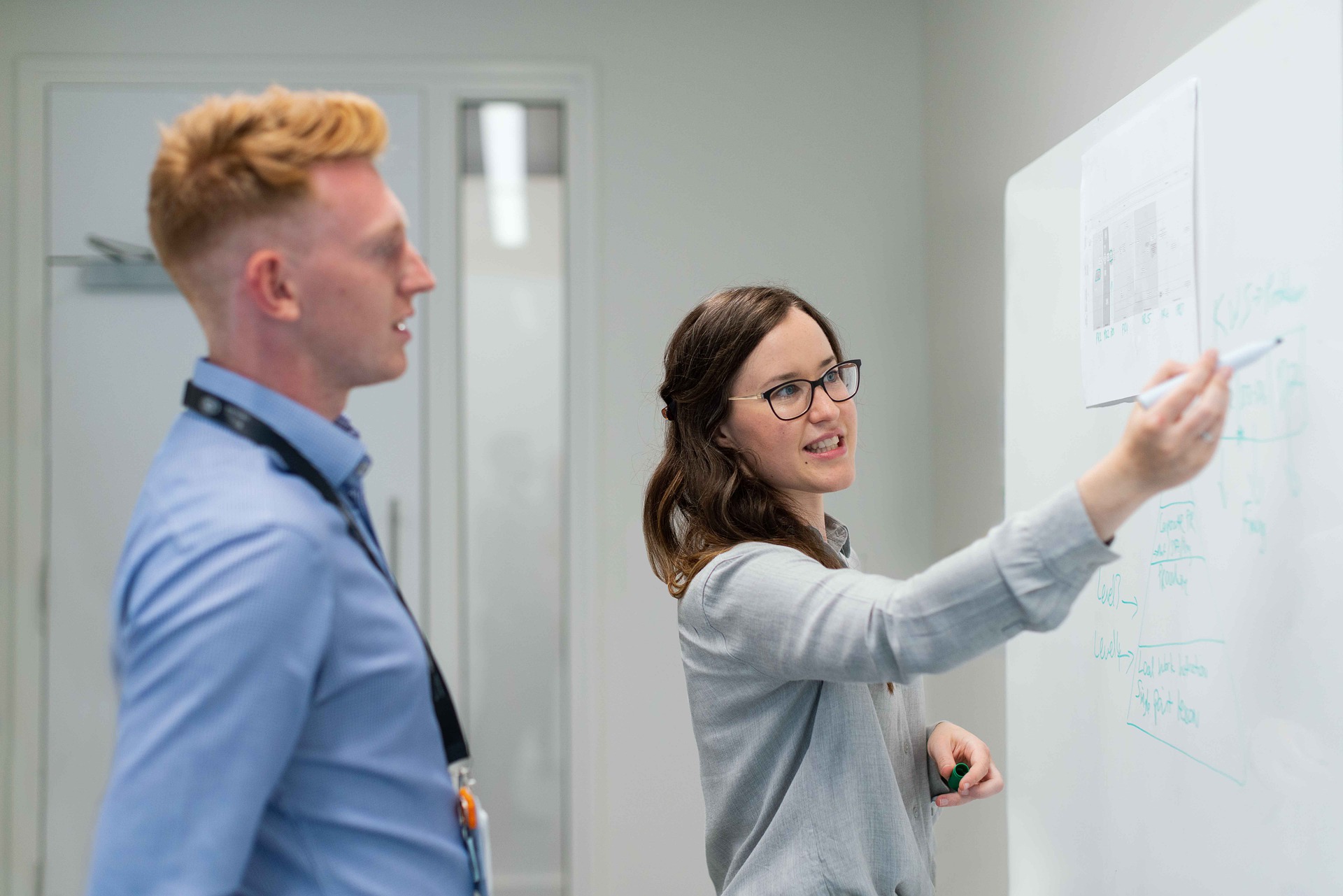 OUR MISSION
Give licensed professionals a truly enjoyable continuing education experience
OUR CORE VALUES
Over-Deliver on Expectations

Cultivate Joy and Have Fun

Pursue Learning with Constant Curiosity
About ACEA
ACEA is the leading platform for continuing education (CE) management. Through innovative software and services, ACEA streamlines the experience for busy professionals to comply with their CE requirements. Our flagship product, The CE App, helps professionals manage all of their CE in one place and helps organizations ensure compliance. We save up to 40 hours and $500 a year per person by tracking education, reporting compliance status, and curating relevant content for each individual. Our end goal is to improve the work our community does to save lives, help others, and positively impact our world.
Using the name: Spoken as "The A.C.E.A" or ACEA ("Uh-See-Uh") for short.
Logo Use
Because the ACEA logo is our primary brand identifier, please apply it with care and respect. Only use the approved electronic artwork and never alter the logo in any way without approval from ACEA's Marketing & Communications department.
Brand Fonts & Colors
Our core brand font is "Lato" and below are the hex codes for our key brand colors. These colors may be screened at varying opacities to add visual variety to a design.
#9AC2FF: Middle Road Blue
Mergers & Acquisitions
When ACEA acquires other organizations, it is important to be consistent in our communication so partners, members, and the public understand who is supporting them. Each acquisition even follows a standardized process to understand the unique considerations and develop a phased approach to brand transitions in order to avoid confusion.
Contact Us
We love to help, so get in touch in whatever mode is easiest for you.
71 Commercial St #44 Boston, MA 02109
For general inquiries, please contact us using the form below.