Continuing Education Should Be
More Enjoyable
Easier to Manage
More Effective
Tracked Automatically
ACEA empowers you to better manage continuing education end-to-end.
Organizations We Help:
Hospitals and Healthcare Institutions
Employers of Other Credentialed Professionals
Associations, Societies and Education providers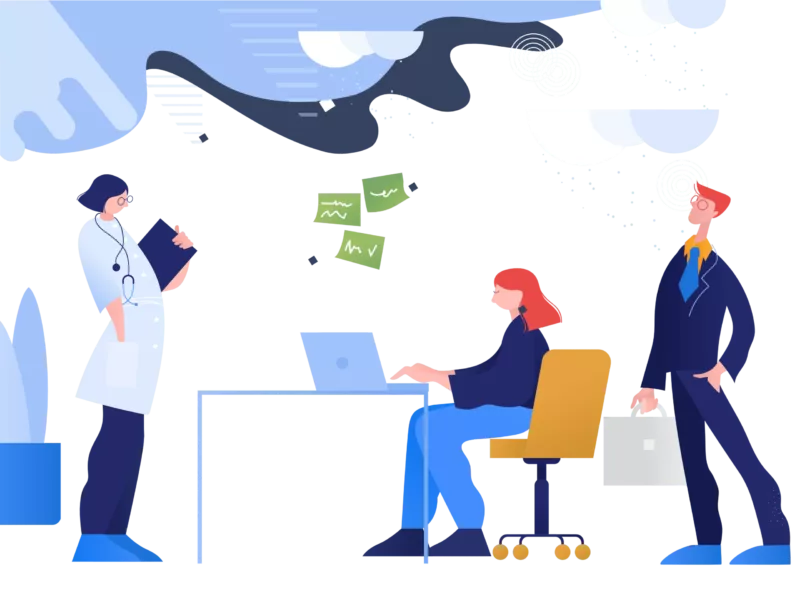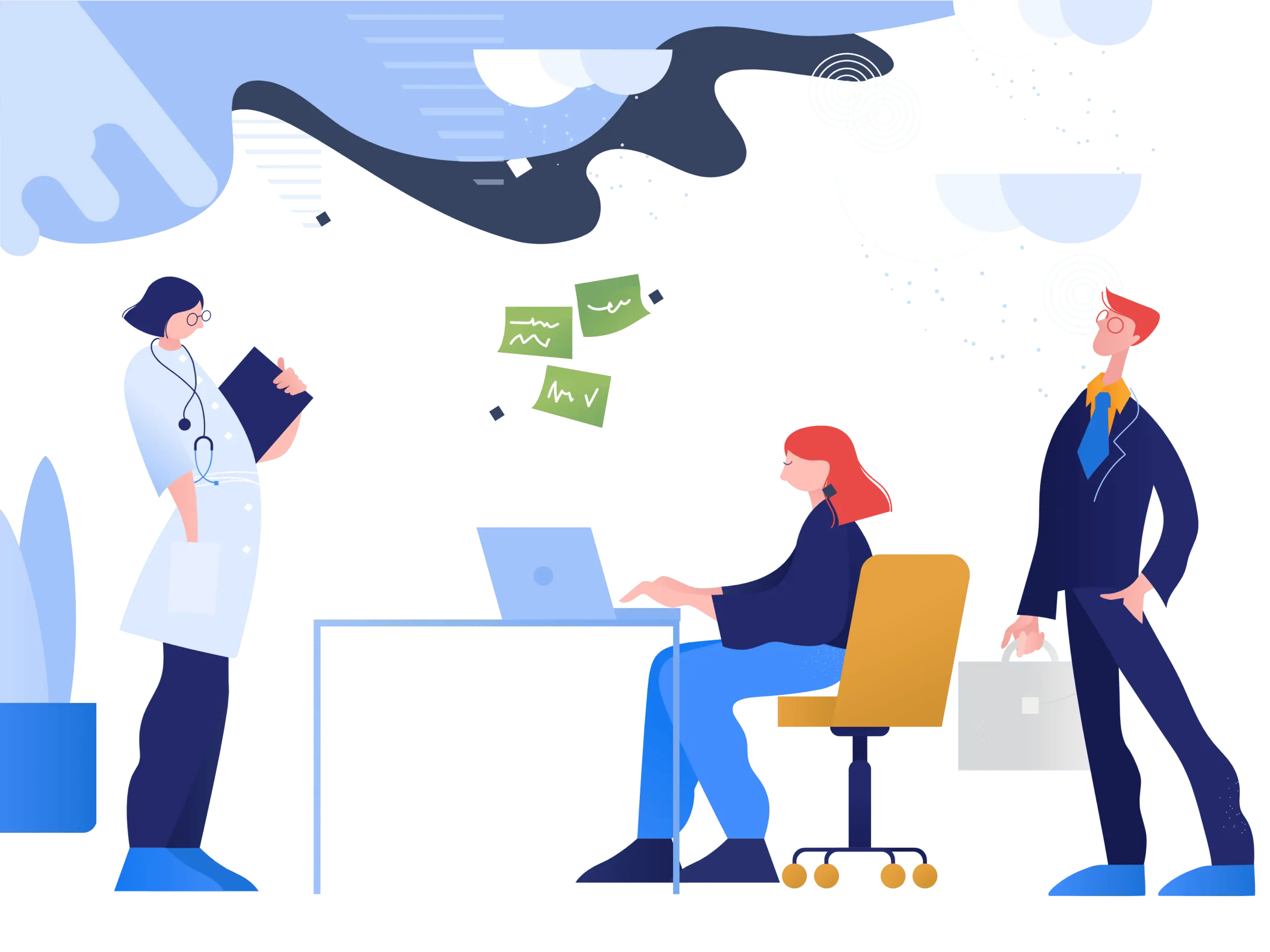 CE App
A full suite of features to make keeping on top of continuing education (CE) requirements easier and more effective. Credentialed professionals can have one place to manage all of their required education for license, certification, or other designation renewals.
Automatic Credit Tracking with CE Transcript
CE Discovery and Curation
Certificates and Evaluations in one place
Extensive Collaborative Network
Organization management via ACEA
Instead of having your team of credentialed professionals do the administrative work to maintain their licenses or certifications, ACEA's solution saves time and ensure compliance. Shift your team's time away from administrative burden to more high-impact activities.
Streamline Administrative Work
Empower Your Team to Improve
Enjoy Seamless Setup & Support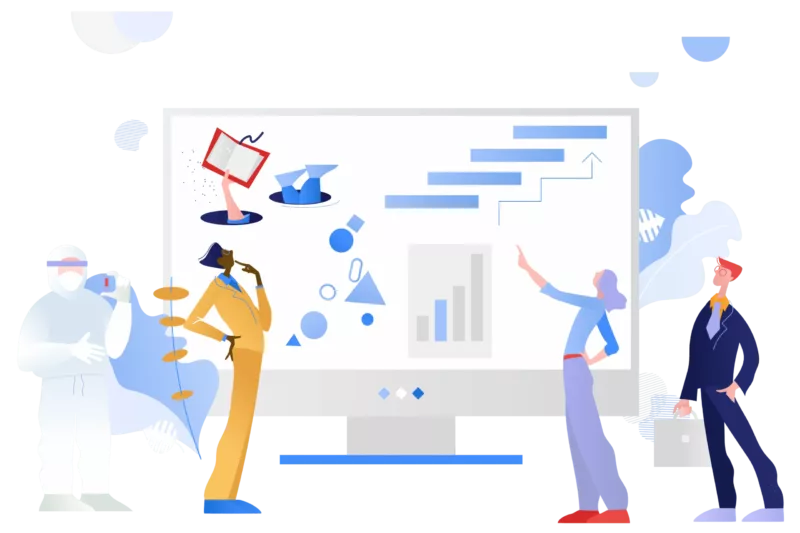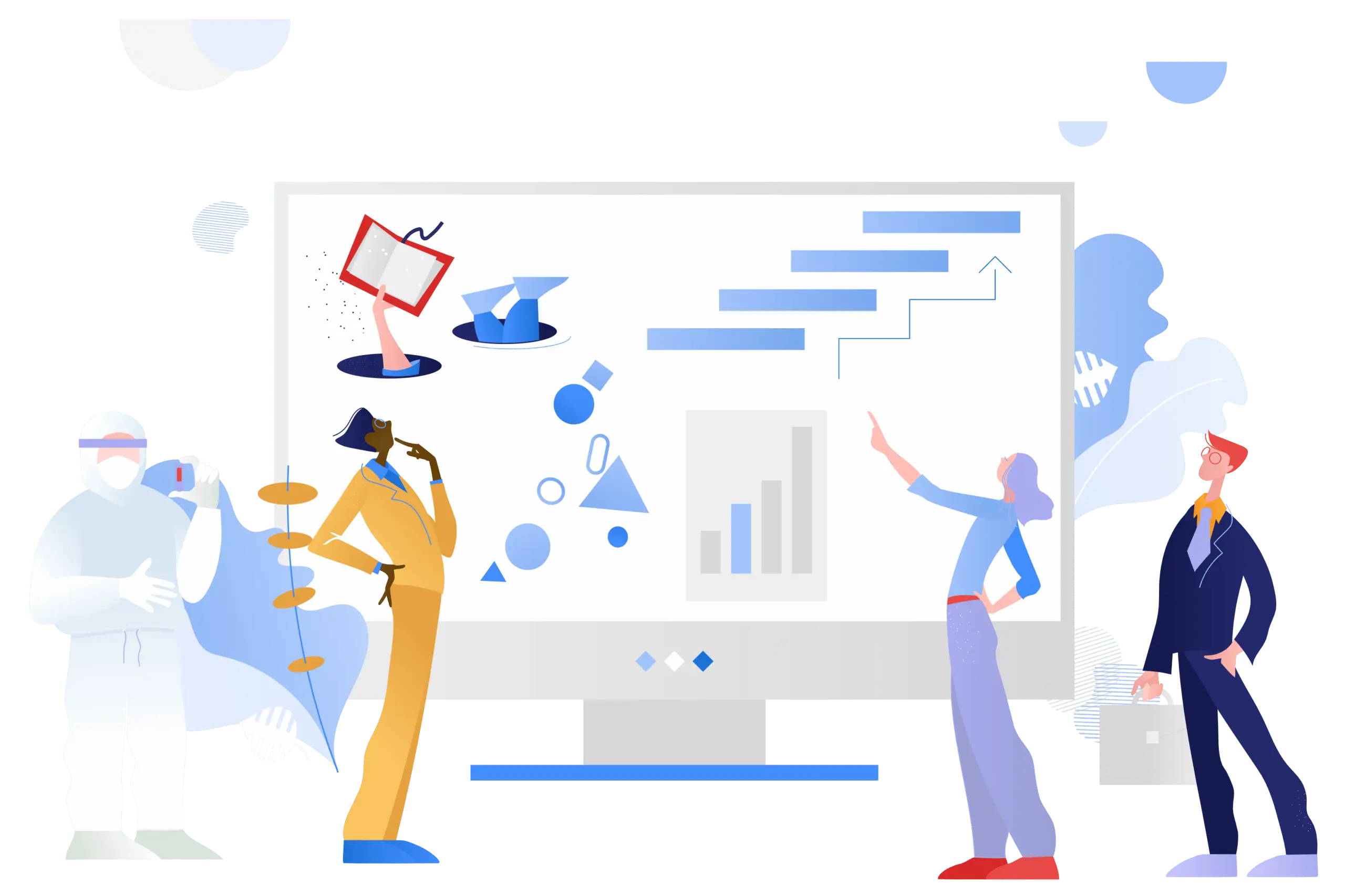 "I've been doing this for 15 years and had a horrible way of keeping CE. Now we use ACEA's CE App every time our clinicians take courses and it
saves us
hours
."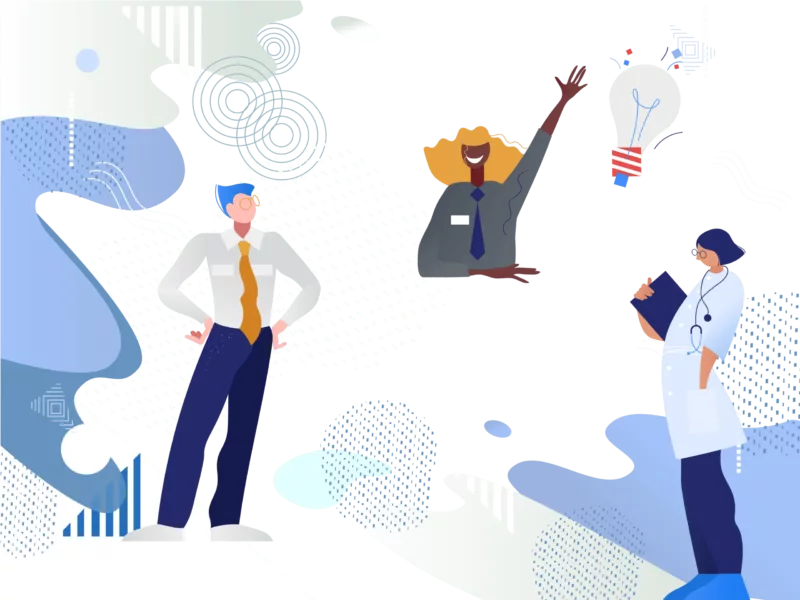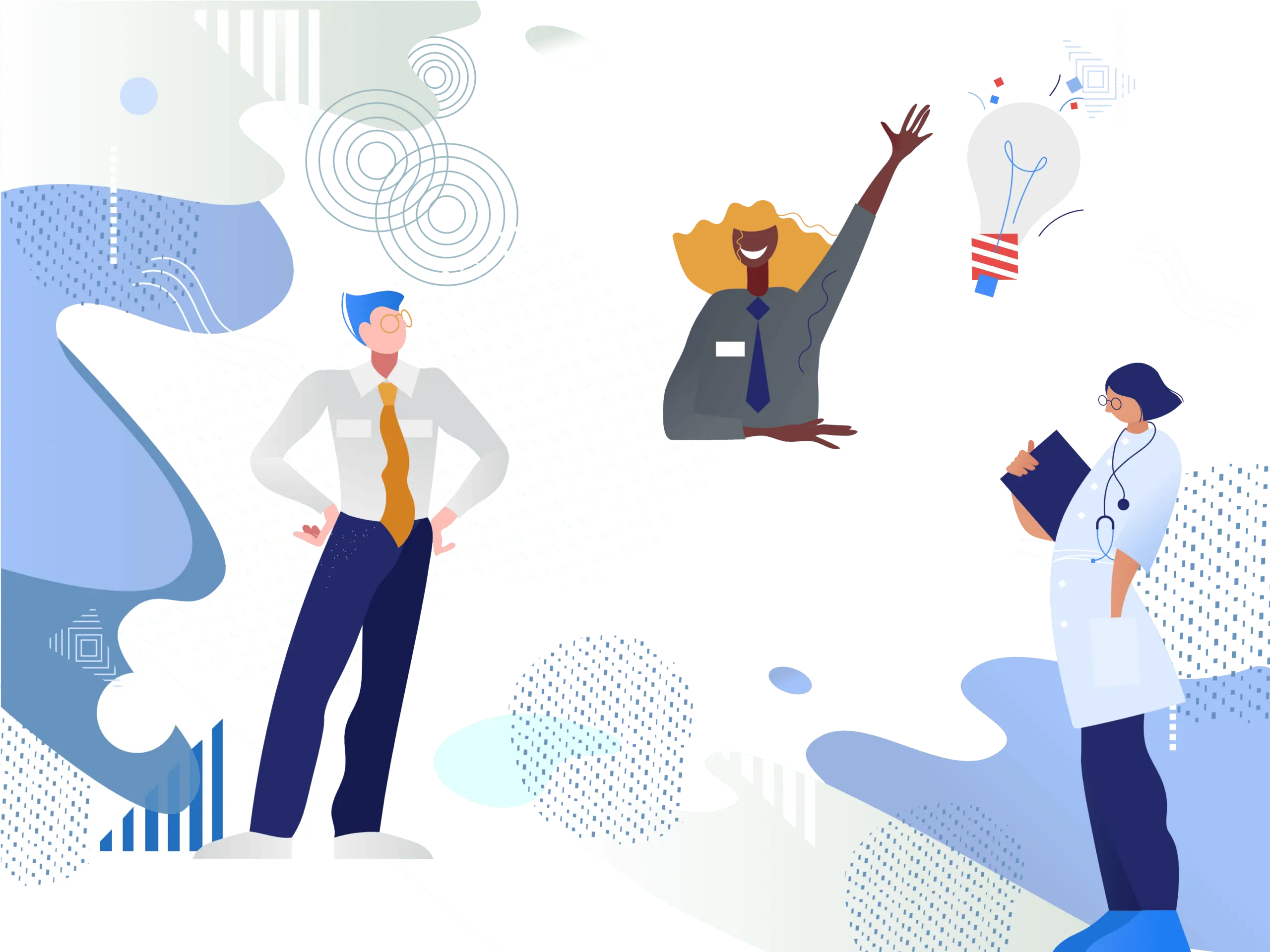 Partnership opportunities
Educators & Associations
Partnering with ACEA ensures better educational outcomes for your organization and learners. While cutting costs and employing our straightforward technology, course attendees will get an improved experience while your team saves time and money in the process.
Expand Learner Engagement
Grow Membership & Attendance
"There is value in ACEA's solutions for both associations and educators… Tools like the CE App show not only a deep understanding of the end-user needs, but a commitment to providing an easy experience even for those who are technology challenged."
YOU'RE IN GREAT COMPANY WITHIN ACEA'S COMMUNITY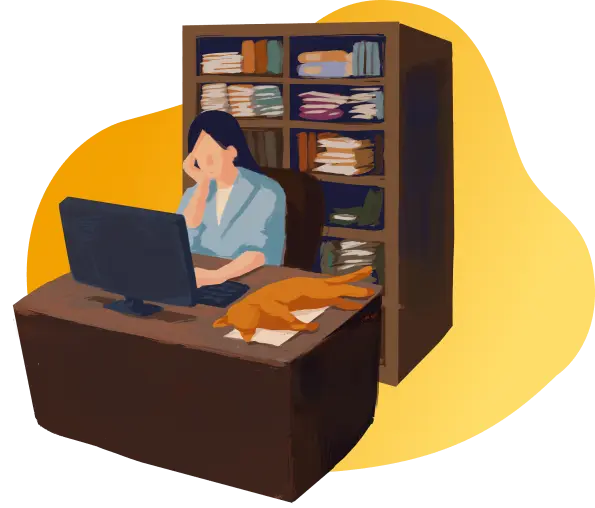 ACEA Developer Resources
Are you building software? Let's collaborate.
ACEA is a software company at its core, focused on our flagship product, the CE App. We collaborate with other software companies to co-develop and open up our API to enhance the community. Contact us below if you are interested in learning more.
Creating a better-continuing education experience starts here