Our Community:
---
Simple, secure, and collaborative CE for licensed professionals
The ACEA is a community of licensed professionals with access to exclusive resources for meeting their continuing education (CE) requirements. Our members include licensed professionals in the medical, dental, and allied healthcare fields.
Navigating the annual CE requirements for licensure can be a needlessly convoluted and time-consuming process. We provide our members with professional expertise, research, and networking resources, freeing up crucial time and mental energy. Finding, tracking and reporting courses is now a breeze with our premiere set of tools tailor-made for licensed professionals. We have made the process fast, easy and even fun through three distinctive member benefits: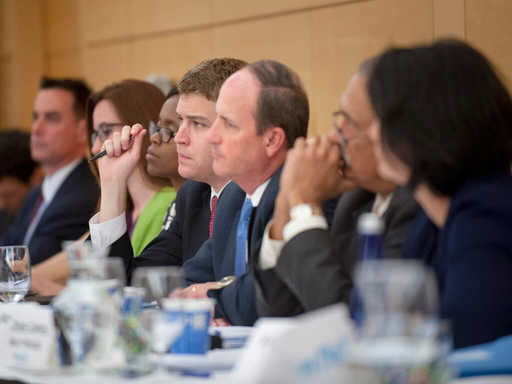 Personalized course suggestions
We help match our members to continuing education that really matters to advance their expertise and practice. Our continuously-updated database offers invaluable information on every course, including skill level, uniqueness, relevance to scientific research and more. Members may choose to receive alerts for newly available courses and additional suggestions throughout the year.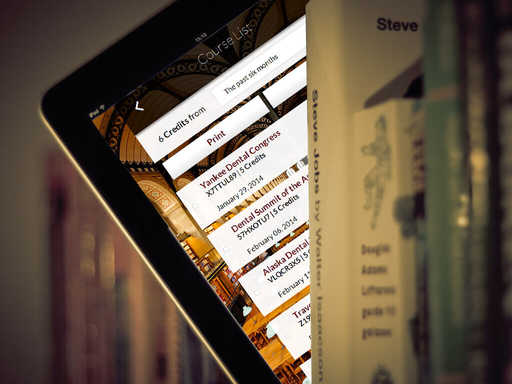 CE management apps
Our development team does the hard work for ACEA members with practical, easy-to-use apps such as My CE. Members can easily add courses, track their progress, share course information and export directly from their smart phones. The ACEA partners with organizations to offer robust continuing education tools to best serve their needs on a large scale.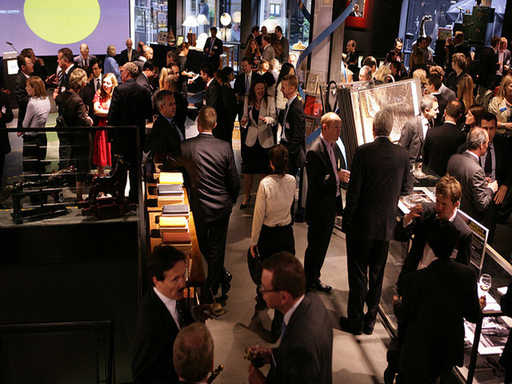 Professional peer network
Members gain access to an elite community of professionals across relevant industries. The combined knowledge and expertise of this highly-educated group of professionals is a powerful and ever-growing value. We facilitate unique opportunities for networking and collaboration amongst members in the same field or who share common interests.