Viagra: The brilliant failure takes a new spin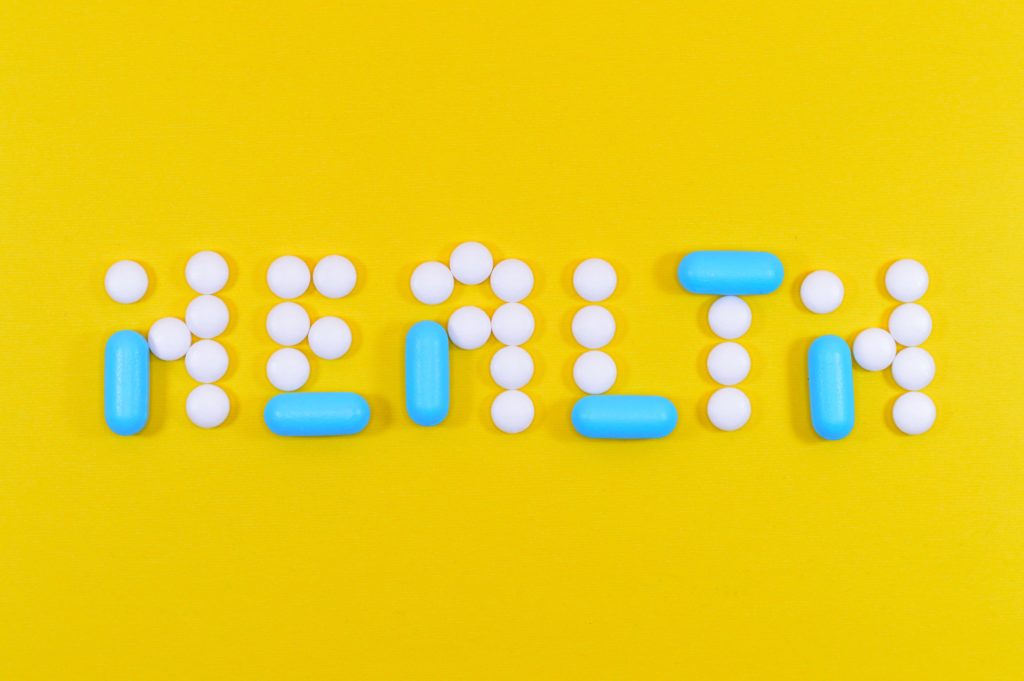 by Kari Feldt and Chao Zheng Li
Viagra is known as one of the most brilliant failures. Today the drug is taking yet another spin, back towards its original intent. Recent research shows that Viagra can be used to treat blood clotting problems when using stents in veins.
In 1989, Peter Dunn and Albert Wood created a drug called sildenafil citrate with the intention of treating high blood pressure and angina, a coronary heart disease that causes chest pain. Unfortunately, the drug was not found to improve patients' heart conditions during the trials in 1990. However, volunteers in the study reported an interesting side effect that ended up turning the drug into a $2 billion dollar industry. The side effect, that many know of, was increased erections several days after taking the drug. In 1998, the FDA approved the drug sildenafil citrate, patented with the name Viagra, to treat erectile dysfunction.  The little blue pill, as many know it, prevents uncomfortable situations by giving hope to many men with erectile dysfunction.
The development and changes in Viagra's path show us how important it is to keep updated on new research to be able to give the best healthcare possible. New research opens up new possibilities and keeps you up to date in your field. The states also require you to get a certain amount of credits each year/two years (depending on what state you practice in) to maintain your license, which can be a very time-consuming process that requires extensive research and organization. Myceapp by ACEA makes this job much easier and more efficient by providing tailored content through our platform. It will also keep a record of certificates and CE credits in on place, making it easier to keep track of how far you are in covering the requirements you need to fill.
Below, we will provide some samples off content Myceapp provide. Note that this content is not specifically tailored to you like it would be for a member. Membership signups are free. This is also beneficial for hospitals, their doctors, and their patients.
–
If interested in getting curated content and making the tracking of your CE credits easier, please sign up here.
Although journals and non-accredited content providers have incredibly valuable resources that are up-to-date, medical professionals are in many cases unable to receive credit for the content they read. Thus, content providers should consider making their material accredited. Please contact the ACEA to see how we can help.
Advanced Continuing Education Association (ACEA)
Web: ACEAglobal.com
Suggested material
EKG Recognition (Cardiology)
CME Credits: 11.0 AMA PRA Category 1 Credits
Price: $65.00
Expires: Jan. 1, 2018
Cardiology & Pulmonary for Primary Care
CME Credits: 11.0 AMA PRA Category 1 Credits
Price: Free
Expires: Oct. 15, 2017
Venous Thrombosis
CME Credits: 1.0 AMA PRA Category 1 Credit
Price: $25.00
Expires Oct. 27, 2017
References:
http://www.cnn.com/2013/03/27/health/viagra-anniversary-timeline/index.html
http://www.medicalnewstoday.com/articles/318341.php